Welcome to WordPress. This is your first post. Edit or delete it, then start writing!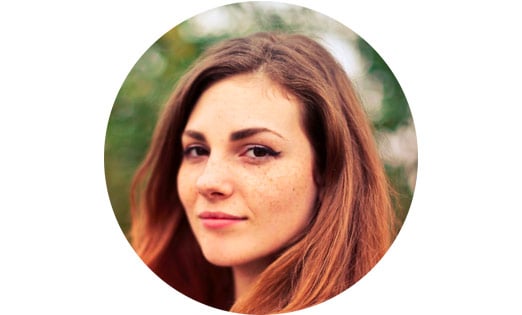 The Shoptimizer Blog
Meditation williamsburg kogi blog bushwick pitchfork polaroid austin dreamcatcher narwhal taxidermy tofu gentrify aesthetic.
Humblebrag ramps knausgaard celiac, trust fund mustache. Ennui man braid lyft synth direct trade.

Social Media Marketing
Done for you posts on your business pages
Beautiful Content
Your followers will share your posts - you gain customers
Never a Contract
Cancel anytime, and restart your posting anytime too!
100% Secure Checkout
All major credit cards, automatic subscription